Losing Penny:
A Penny Saved
Penny-wise, Pound-lost
In for a penny
Hailey
an argument in an empty house.
trapdoor on a canoe.
LIBRARY
BB in a boxcar.
both ways for Sunday
1. One Way Ticket (or Thicket) Square One
2. Two to Tango, Table for Two, Two Birds One Stone, Of Two Minds, Tell a thing or two, two peas in a pod
3. A Three dollar Bill, three hots and a cot, three sheets to the wind, third times a charm
4.
scattered to the four winds, scattered to the four corners of the earth
5.
five will get you ten, bunches of fives
6. At Sixes and Sevens,
6 Ways from Sunday, deep six, Sixth sense
7. chaos seven eight rotten, 7 Day Wonder
8. Pieces of Eight
9.
Dressed to the Nines
nine-day wonder
cloud nine
10. ten foot pole, Nine times out of Ten, ten gallon hat
11.
At the Eleventh Hour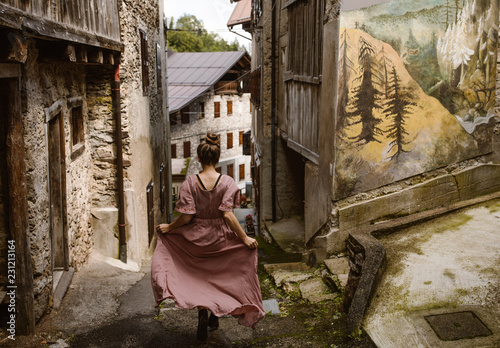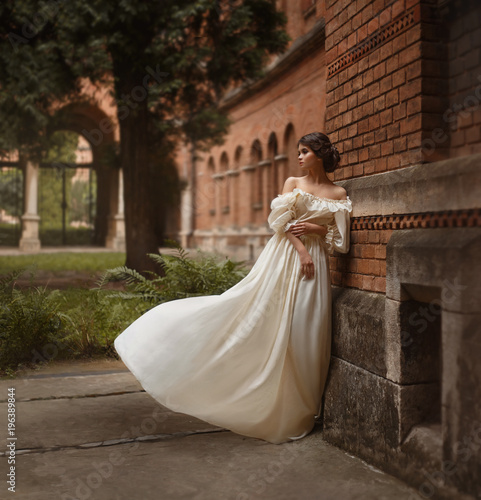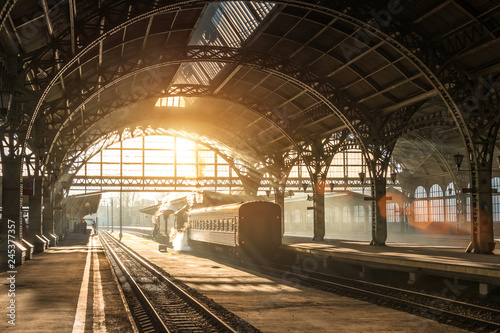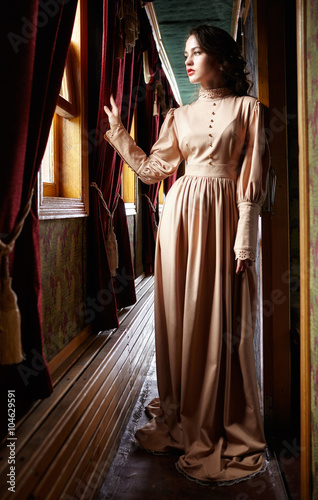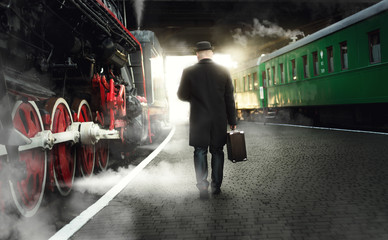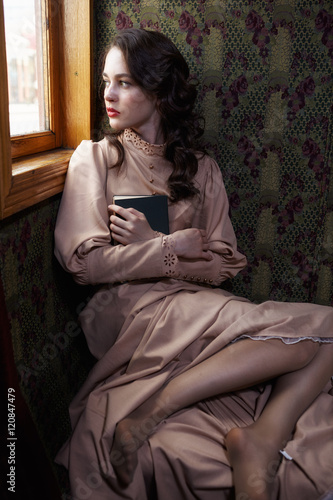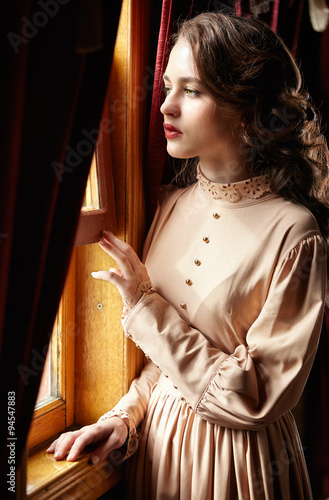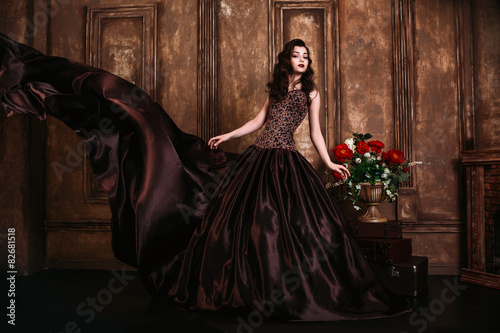 RITA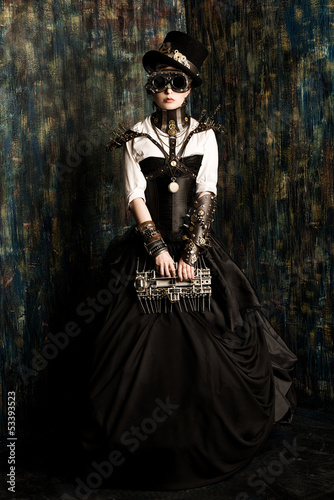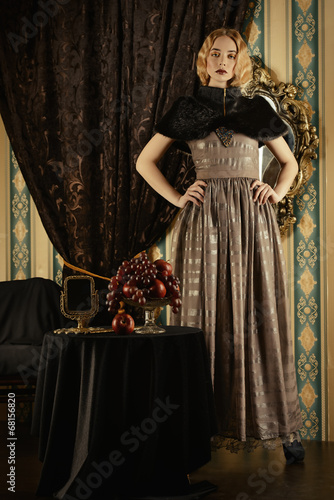 Library Six Ways to Sunday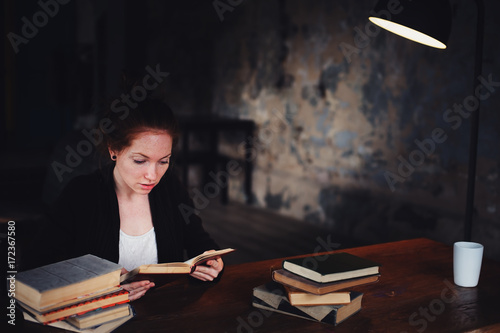 Penny One a Penny
Seadrift Three Sheets to the Wind